Choose your roofing service
Click all that apply:
We Are Experts When It Comes To Roofing, And Insurance Claims
Contact us for all of your roof repair or replacement needs. Also, contact us for any needed expert help with an insurance claim, water dry-out, tarping, or restoration services.
At www.roofclaims.com we want to be your primary point of contact for all of your roofing needs. Let our team and network of roofers, insurance adjusters, attorneys, engineers, and restoration professionals get your home back to its pre-loss condition.
Testimonials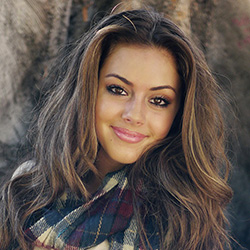 I was extremely pleased with the efforts on my church's behalf to settle an insurance claim. The claim was settled successfully, and we are grateful.
Ruth A.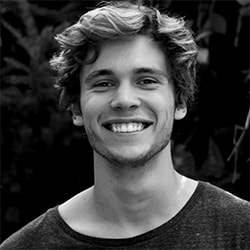 "roofclaims.com was really great to work with. They made the process of dealing with my own insurance company tolerable. The bottom line is that without Charlie I would have been stuck with a huge bill to repair property damage that my insurance company previously denied! Charlie was able to get me the money I needed from my insurance company to do all the repairs. Thanks again
Ricardo B.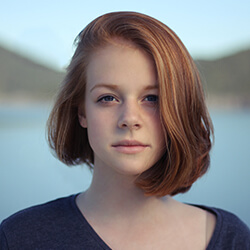 Great experience, great company. I highly recommend this company.
Cindy M.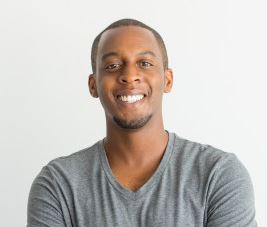 Had a great experience with them with the appraisal
Michael S.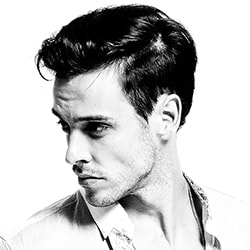 Excellent company when it comes to discovering the total damage to your property for insurance claims. Professional, Accurate, Prompt, and Thorough. I highly recommend using this company for your estimate needs.
John O.
Previous
Next
What Sets Us Apart
Insurance claims and construction can be pretty confusing and stressful when dealing with big projects that involve a lot of money.  After your property has obtained damage many times you will feel yourself being pulled in many different directions into unfamiliar areas.  It's very important to have a professional understanding of this whole process, and know exactly what needs to be done, and when.  Our team has worked on multi-million dollar insurance claims and construction projects, and love building things!  We only partner with other leading experts (building professionals, insurance adjusters, roofers,  attorneys, engineers, restoration professionals) in this field.  Our clients and our people are our passion, and we are a results driven company that always strives to over exceed.