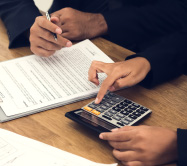 Appraisal
Has your insurance company invoked their right to appraisal?  Are you a public adjuster, attorney, roofer, or contractor that needs help with a appraisal?  Have you received a insurance settlement check that you are unhappy with?  Contact us today to see if we can help you with a appraisal.  We are licensed in IIRC for restoration needs, and have experienced insurance adjusters on staff who have helped resolve many typical daily claims, along with many larger residential and commercial claims and appraisals.  We have worked on multi-million dollar large loss appraisals and have a lot of success achieving very favorable rewards for our clients.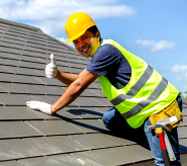 Inspection, Estimate Writing, Consulting
We have consulted, inspected, and written estimates for $1,000,000's dealing with complex insurance claims and construction projects.  When dealing with inspections we pay great attention to all of the details.  We also have the latest technology with drones and thermal cameras. For estimate writing we work off of xactimate and send finished reports in pdf format.  Some of our clients complete the inspections themselves, and send us the scope of work for the estimate, sketch, and pictures, and we create the report.  Other times, we complete the inspection ourselves and put together the report and documentation.