Claims Process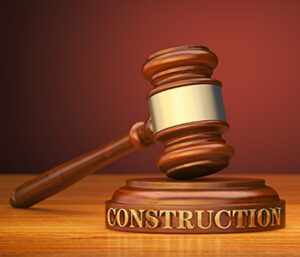 Insurance claims can be a confusing and stressful time being that most property owners only deal with a small portion of property damage claims throughout their life.  Once you notice that your property has obtained damage its good to have a understanding of your insurance policy to make sure if you are covered or not.  You should consider it your duty to report your claim in a timely manner, and to also mitigate your damages so it doesn't get worse.
Your insurance company will have to be notified of this damage, and they will also want to inspect your property.  Many people feel that because insurance companies are normally in business to make money, that insureds don't always get what they are owed.  Your insurance companies adjuster will come out to your home while representing your insurance company in this matter.  They will document damage and put together an estimate based upon what they believe you are owed if coverage is in fact extended.  You will find out what your carrier is willing to pay for, and how much.
At www.roofclaims.com we have licensed insurance adjusters and restoration professionals on staff, and a network of leading professionals who want to make sure that your best interests are looked after during this complex situation.  Our experts have helped rebuild and recover $1,000,000's in previously denied damages.  While it's reasonable to wish that you are in good hands with your insurance company, most insured's greatly benefit by having a industry expert on their side to help level the playing field.
Whether or not you need help from a roofer, or with a insurance claim, contact us so we can hear more about your project!