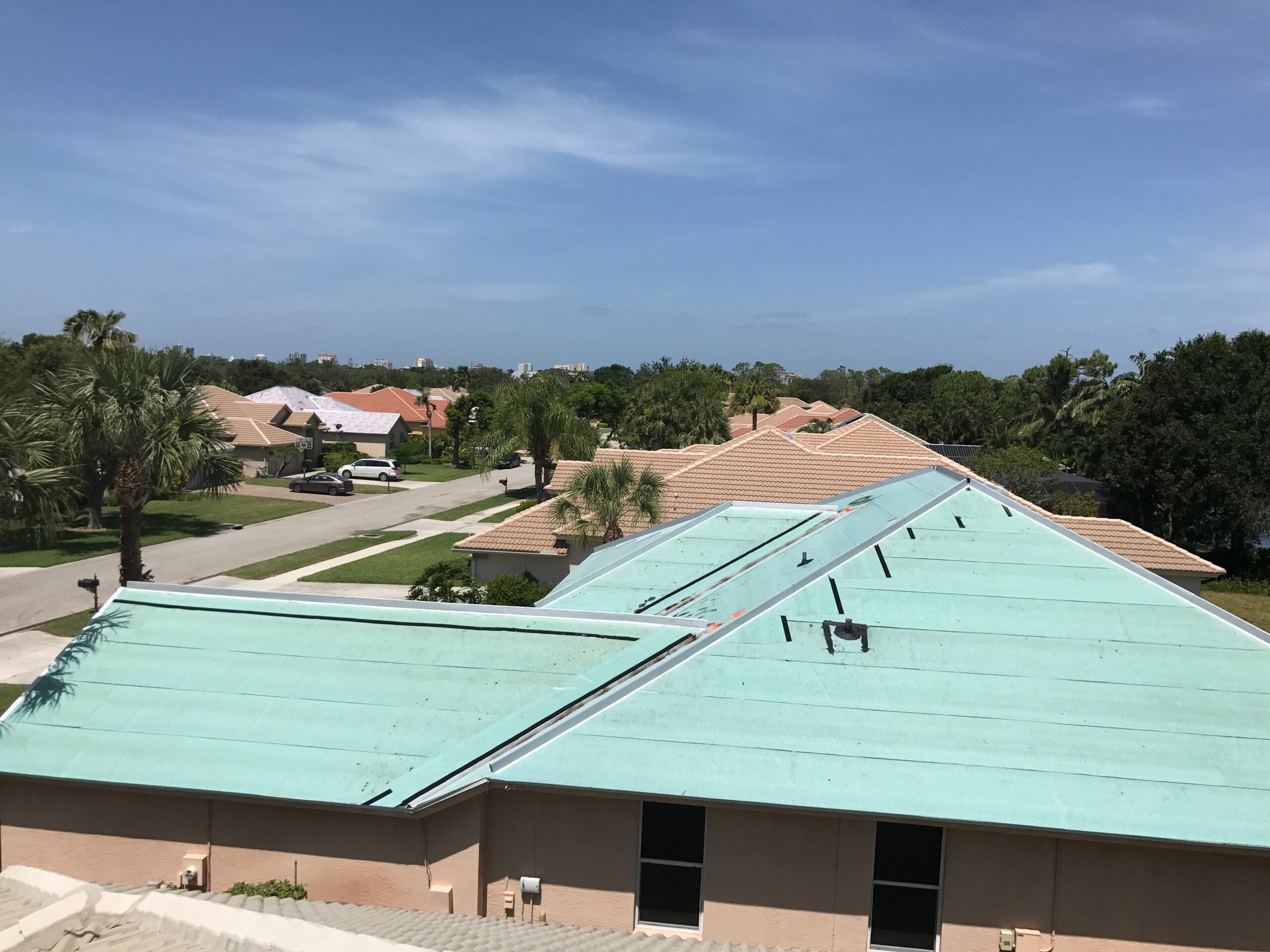 www.roofclaims.com
Has your property been damaged due to any of the recent hurricanes?  We are helping clients in Louisiana for Hurricane Delta and Hurricane Laura, and we are also helping clients in Pensacola Florida as well due to Ms. Hurricane Sally!  Believe it or not we are still even helping clients from Hurricane Irma as well.  Roof damage and property claims can be complex, and many times it seems like the insurance companies even try and make the frustrating situation even more complex then it needs to be.  We have helped ensure our clients have received millions of dollars in unrealized damages and our goal is always to make sure you have enough money to properly rebuild.  Our building and insurance claim experts are ready to answer all of your questions, and inspect your property to see how we can help.  Call us today and visit our website to tell us more about your properties damages, and rebuilding needs.
---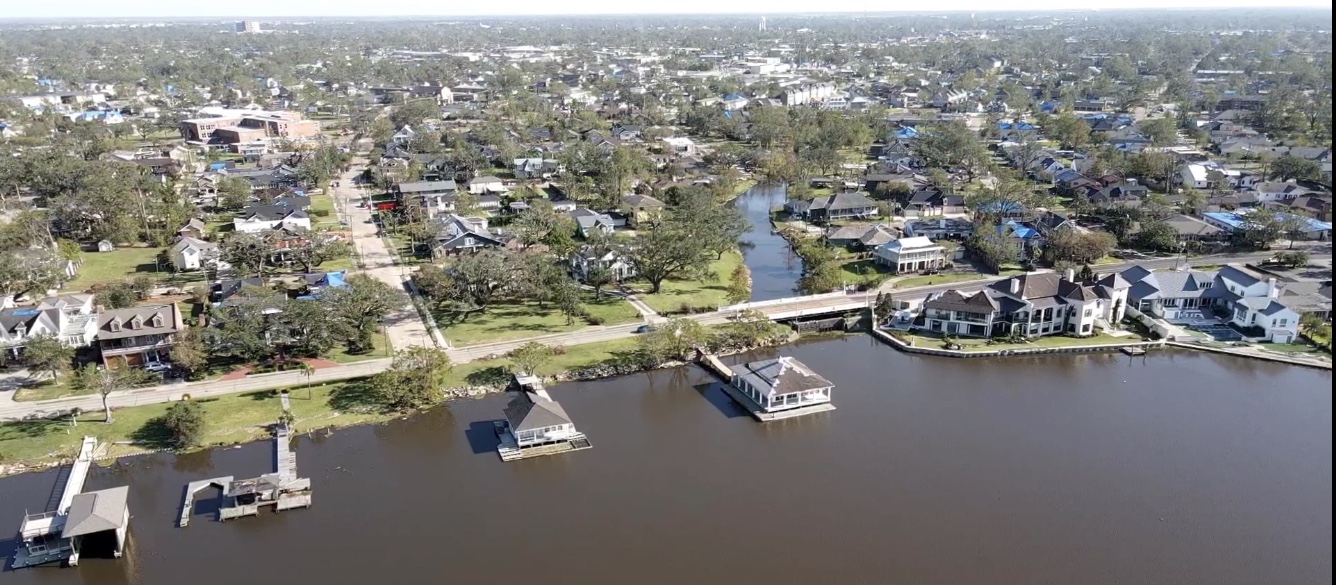 Lake Charles Louisiana Hurricane Damage www.roofclaims.com
It's very sad to see all of the property damage through out Lake Charles and its surrounding areas.  It will be a very long re-building process, but you can see all of the hard work being done by industry professionals to help get people back on track as soon as possible. Here are a few pictures some of our team took with our drones of damage in Lake Charles Louisiana due to Hurricane Laura and Hurricane Delta. If your property has any damage due to these two hurricanes, please contact our team for a free consultation.  Let us inspect your property, and we can make sure you are able to properly re-build if you have insurance on your property.  If you have a roof claim, or any sort of property damage give us a call at 888-674-1889 and let us assess your situation.
---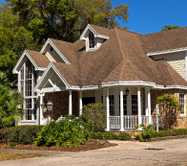 ---